Guftu
Guftu is a WhatsApp multi agent support application and chatbot for businesses to automate and enhance customer interactions.
Now you don't need to install live chat application or plugin on your website. Your customers do not need to go to your website to have live chat with your support agents and your support agents do not need to sit in front of computer screen to provide live chat support. You customers and support agents can now interact using WhatsApp.
See it in action, Click or Scan the QR Code :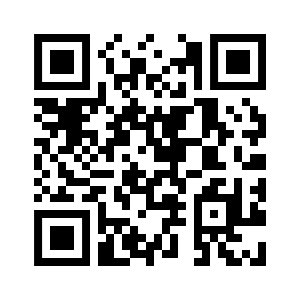 Chatbot
Chatbot can interact with customres by automating conversations. Chatbot can respond to customers the way a human can respond.
Chatbot Commands
Chatbot commands can be set to tell bot what to respond to the customer. It can be a text message, an image, a location or even be a command to connect to a support agent.
Support Agents
Agents can be added to the system who can interact with the customers. Agents can change their status using their WhatsApp.
Why use Guftu?
WhatsApp is a communication channel that we use in our daily lives. Millions of messages sent via WhatsApp daily. Why not then give your customers luxury of using WhatsApp to get support?